All New CSR Connect Launches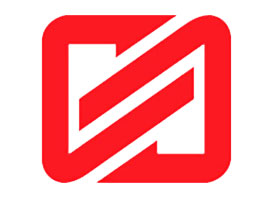 New & improved online order management and payment tools.
If you are a builder, tradie or in the construction game, then you've experienced the increasing pressure of having to manage your business and your customers around the clock.
To help make your life easier, CSR Connect has been developed, it's a new-and-improved online order management and payment solution made specifically for Bradford customers.
Bradford would like to invite you to check out CSR Connect and if you haven't already, to register an account for free. You'll be able to access your orders, make online payments with greater ease, connect with our live support team and you can do it all from the comfort of your phone, tablet or desktop.
Check out the all-new CSR Connect
As a valued CSR Customer, we want to offer you more than just great products and services.
This is just the start of a whole range of new tools and services we have planned to make running your business easier. Keep an eye out for more news as we add many more features over the next few months.
The best is still to come.
Case studies
Browse our commercial & industrial case studies to see how Bradford Ventilation can help your project