Bradford Ventilation News
Proper ventilation in educational facilities is more critical than ever, especially considering the health concerns brought to light by the COVID-19 pandemic. In recent years, the significance of good ventilation has gained prominence, particularly in educational settings. This White Paper explores the importance of ventilation in schools and the broader impact on students' well-being.
...Read
The Bradford Ventilation team have created two Fact Sheets that cover the "Exhaust Systems" and "Ventilation of Roof Spaces" clauses in the NCC2022 Housing Provisions Standard.
...Read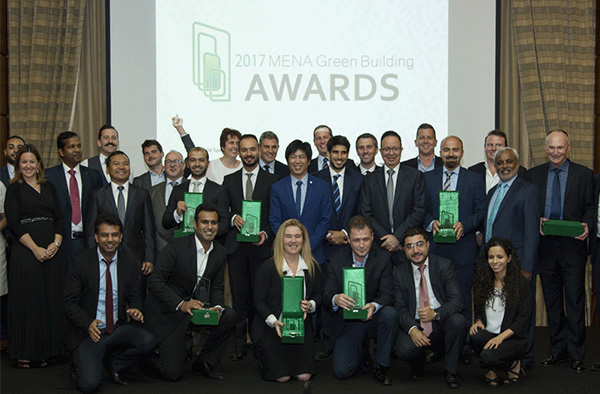 At a very prestigious event held in Dubai CSR Bradford Ventilation EcoPower 900 hybrid ventilator was awarded the 2017 MENA Green Building Award for best product in the category, Indoor Air Quality.
...Read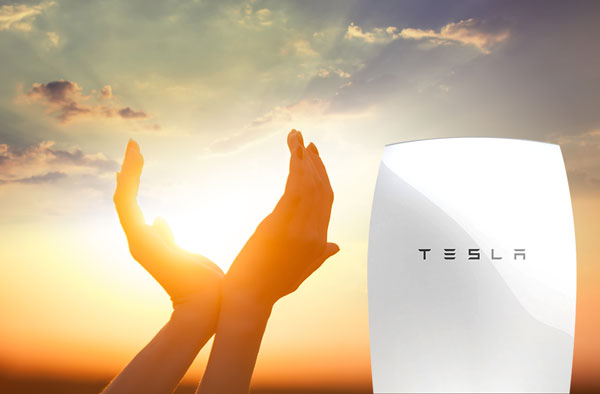 CSR Bradford have collaborated with Tesla Energy to bring their global leading Powerwall battery technology into Australian homes, transforming the way in which Australians consume and store energy.
...Read

Mould in the home can have profound effects on our health. Mould accumulates in damp and poorly ventilated buildings. Inhaling mould spores can inflame the airways, causing nasal congestion, wheezing, chest tightness, coughing and throat irritation.
...Read
EcoFan® is our powered sub floor ventilator with a powerful air flow to get rid of damp, stale air and odours from, or bring fresh air into under floor areas. With a twin pack, create a continuous flow of fresh sub floor air with two EcoFans - one creates an inflow of fresh air, the other extracts the damp, stale air.
...Read