Location:
Blacktown, NSW, Australia.
Business:
Caddy Storage is one of Australia's largest manufacturers and suppliers of commercial vehicle storage systems and accessories.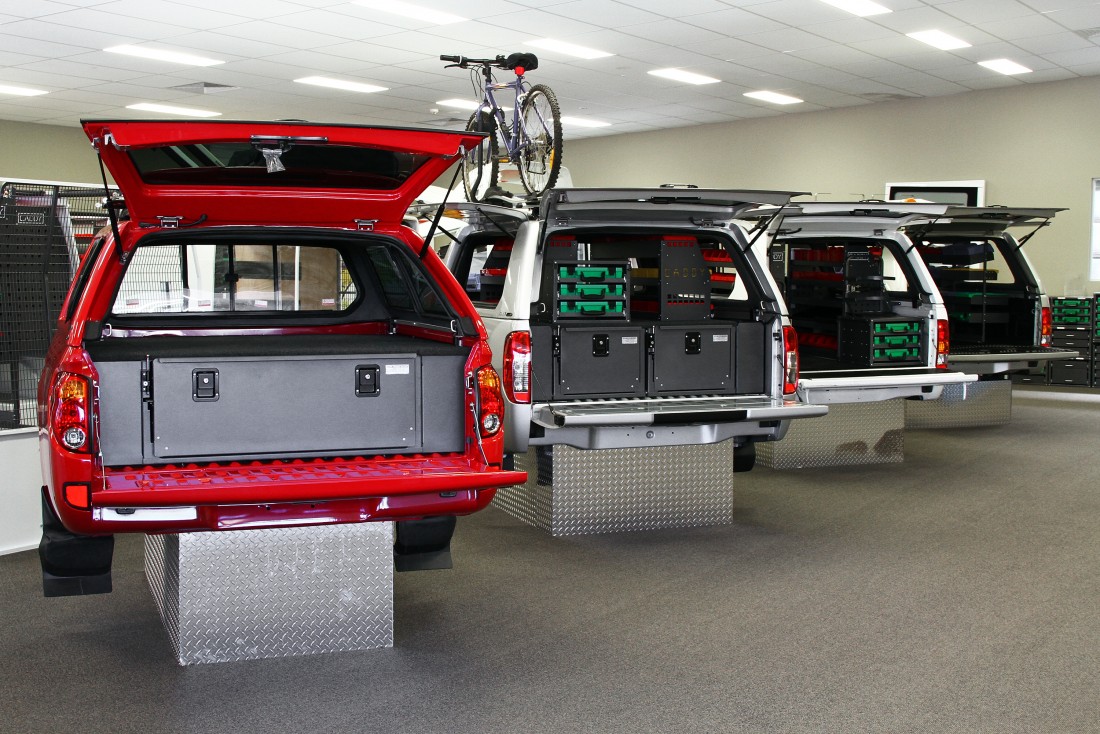 Challenge:
In January of 2015, Caddy Storage installed their very own automated powder coating line – a fantastic asset for their operations.
But as useful as the powder coating line was, it also created problems. The new oven at the centre of the line had two open-ended sides. With all that heat escaping, there was a strong increase in temperature – creating an uncomfortable work environment for staff and setting off fire alarms during summer. This entails a potential fine and lost of productivity due to the fire alarm being triggered. Thermal analysis highlighted that the existing louvres were not effective in removing the heat escaping from the ovens. False alarms were triggered spot temperatures of up to 51°C observed in the roof space and up to 42°C in the work areas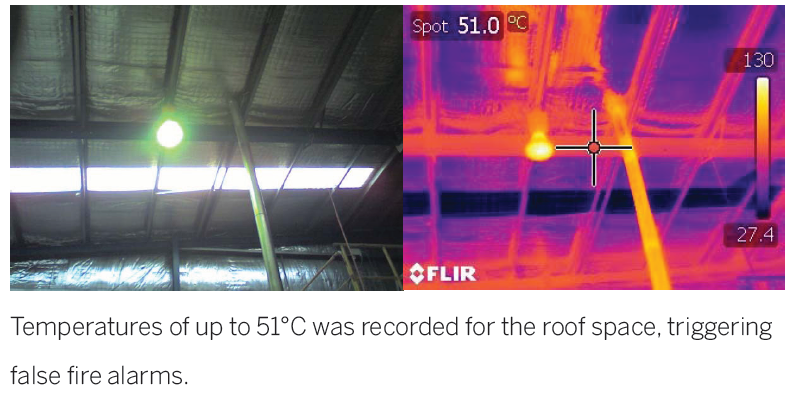 Solution:
In the summer of 2016, 4 x EP900 ventilation system with temperature sensor was installed to help moderate the temperature and prevent the fire alarms from going off. Since then, things have drastically improved at Caddy Storage, and they love their new solution. When natural ventilation is not sufficient, temperature sensors activate the ventilation system to ensure sufficient heat removal. Since installing the turbines, the temperature in the workshop during summer has decreased by 10 °C and no further false alarms have occurred due to overheating in the roof space.
Result:
"It's definitely more comfortable for workers. The main benefits have been that the fire alarms have stopped going off and we have a more comfortable environment for the guys," said Chris Brennan, Caddy Storage's Systems Manager.
For more information, download the full case study here: Caddy Storage Case Study