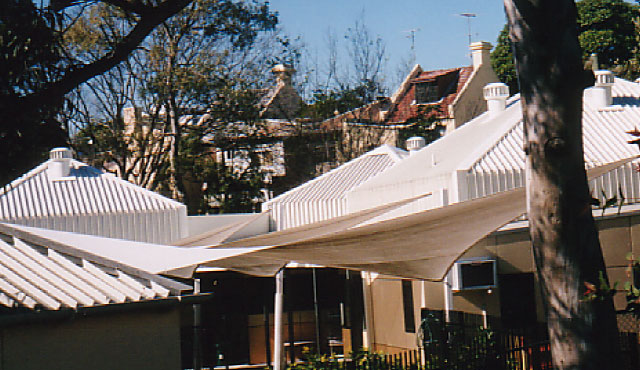 Location:
Child Care Centre
Sydney University, NSW Australia
Business:
A child care facility for university staff, students and local parents.
Task:
To provide natural ventilation in change rooms, lay down rooms and the administration area. Making the environment more comfortable for children.
Solution:
Bradford Ventilation recommended the installation of 12 X Hurricane™ H400 Ventilators powder coated white complete with dampers and EC grilles, which allows warm, stale air to be drawn directly from the rooms.
Result:
The Hurricanes™ provided a fresher day to day environment and considerably reduced summer temperatures. The end result has made the environment of the child care centre substantially more comfortable for children to spend long periods of time.
Hurricane
Hurricane is designed and built to endure tough conditions and operating environments.
EcoPower
A hybrid ventilator that works to ensure a constant supply of fresh air for commercial industrial buildings.