Biophilic Is Better For Business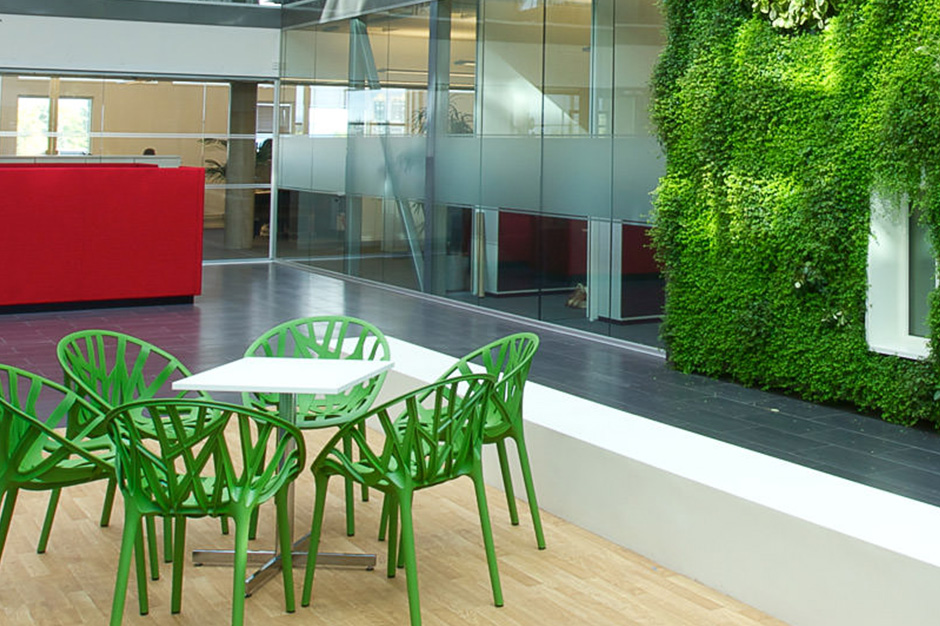 The concept of sustainability has quickly gained traction within the building industry. With greenhouse gases and CO2 emissions on the rise, it appears building sustainably is not just a fad but a long term solution. Another trend becoming increasingly popular with architects, designers and engineers is the concept of biophilic buildings.
Biophilia is a term relating the genetic affinity humans have with nature and their desire to connect with it. Introducing biophilic features into the workplace is becoming recognised for improving wellbeing, decreasing stress levels and increasing productivity of employees.
The new natural
Effective biophilic design fosters the connection between people and their environment by direct utilisation of natural heating & cooling, lighting and plants. Indirect design elements are also incorporated, such as use of natural materials & colour and images of nature.
Many existing commercial buildings don't feature these innovative design elements because biophilic building design has often been considered an expensive luxury as opposed to a sound investment.
However, there are easy and efficient ways to bring biophilic elements to an existing building without overspending on the budget:
Natural heating and cooling
Natural or powered ventilation is an easy first step to improving an existing building's biophilic features and improving occupant comfort. Ventilators, such as the Hurricane® and EcoPower®, can be retrofitted to buildings without the same disruption as installing ducted air conditioning and help freshen the artificial, stale air that air conditioning can produce.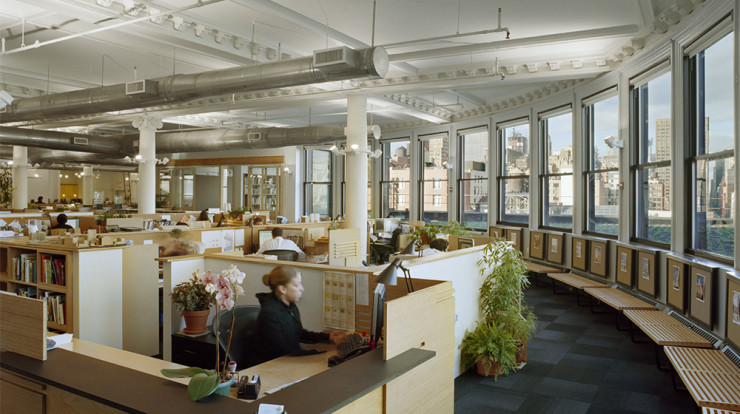 Window of lightening opportunity
Natural lighting is another element that can provide employees a connection to nature. Large windows with a good amount of natural lighting, can lower stress levels and improve employee wellbeing.
Hello green, have plants
Introducing plants or images of greenery into the office space is a cost-effective means of bringing the outside in and promoting biophilia within a closed space. Although these are only small changes, they can have large, positive effects on employee happiness thus improving productivity.
Get natural materials and colour
Using natural materials and colour is a cost effective way to incorporate biophilia design elements into an existing building. Furniture and décor that uses naturally occurring material such as wood, flex and leather comes in variety of styles to suit most tastes and purposes.
Add images of nature
Including images of natural landscapes and scenes is an alternative way to connect employees to nature. Stock image sites, galleries and custom print shops have plenty of images to choose from.
Biophilia are not just a trend but a sustainable approach to building design that has benefits far beyond simply reducing carbon footprints.