Commercial and Industrial Case Studies
Bradford Ventilation products have been specified and used on a wide variety of buildings all over the world.
Listed below are a selected few with the details of which products were installed, why they were installed, and the results of the installations. If you believe your project offers an insight into how Bradford Ventilation products can help other designers, and would like the project featured here please contact us.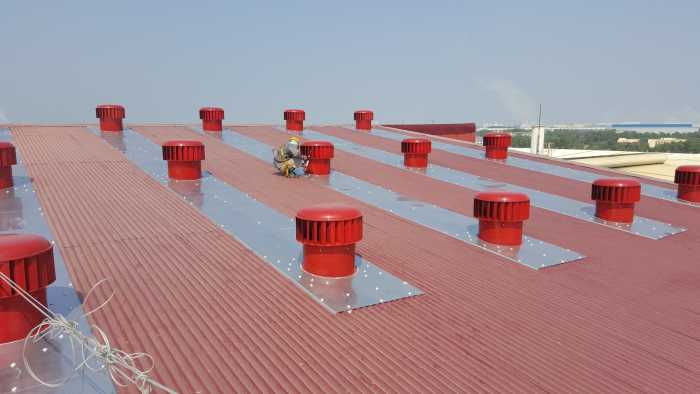 To assist in the provision of a natural ventilation system in a highly corrosive environment in Vietnam.
...Read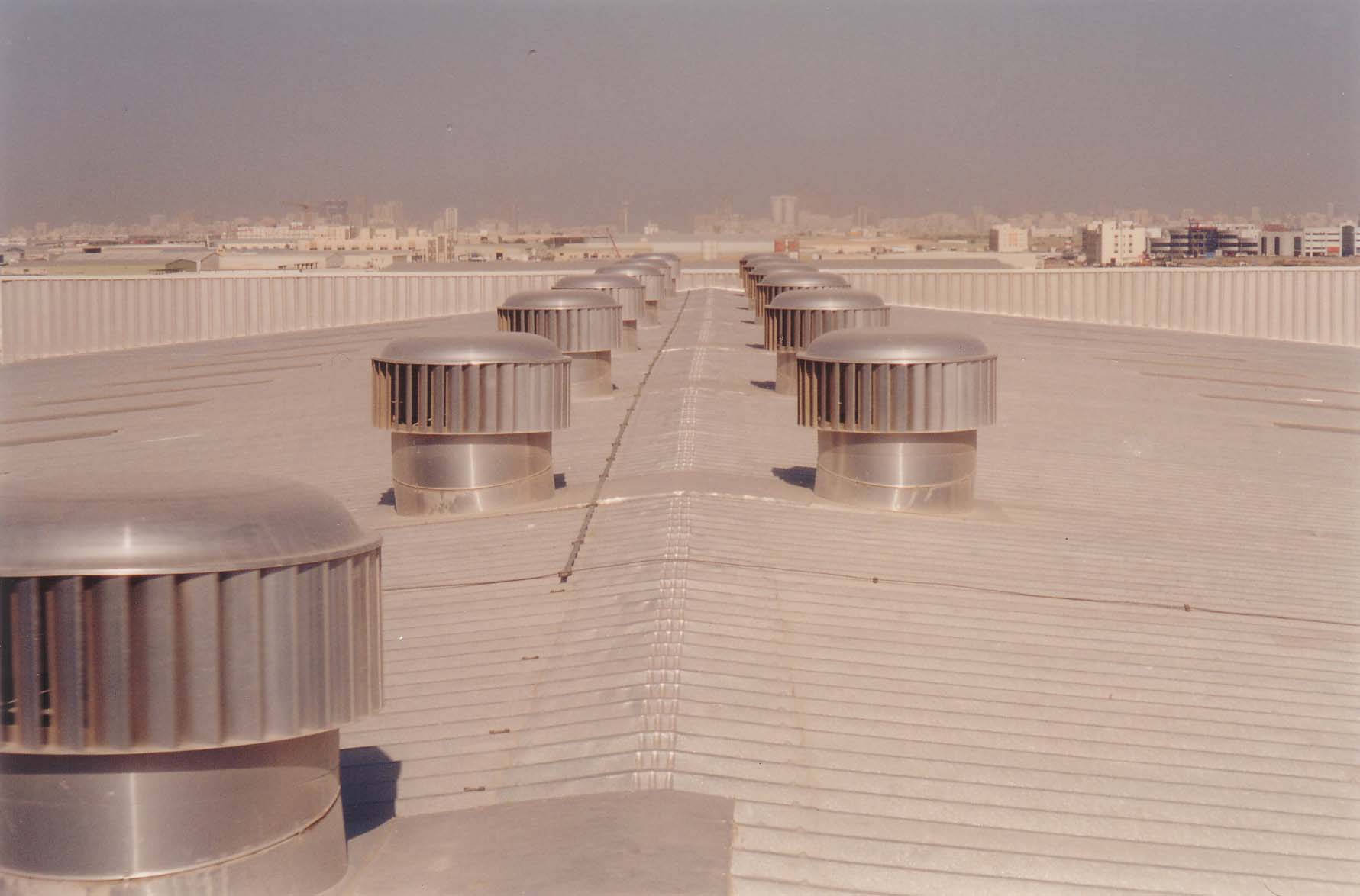 Bradford Ventilation Improves Worker's Comfort at the Obeikan Glass Factory
...Read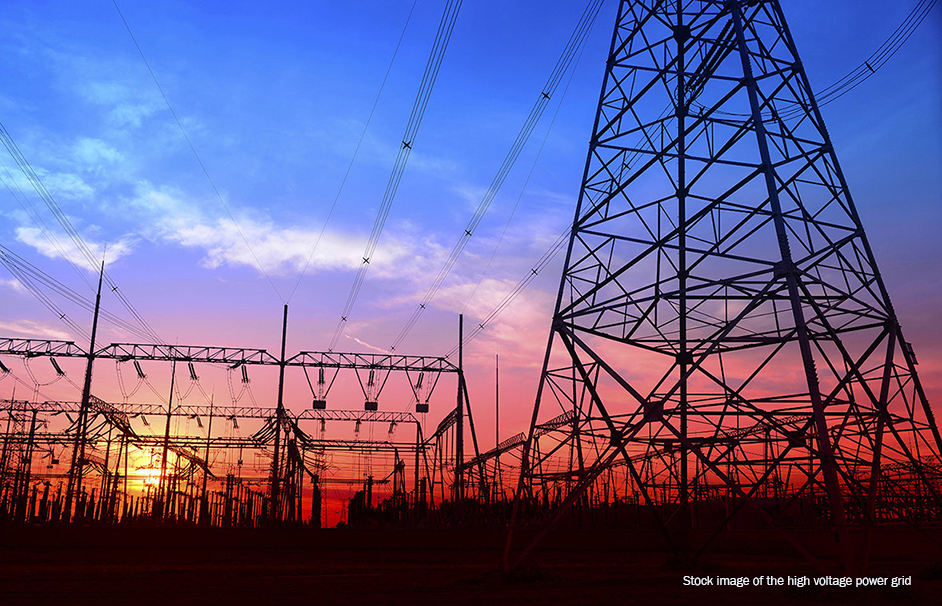 When the Dahanu Thermal Power Station needed a new energy efficient ventilation solution, the choice for ventilation came to just one product- EcoPower.
...Read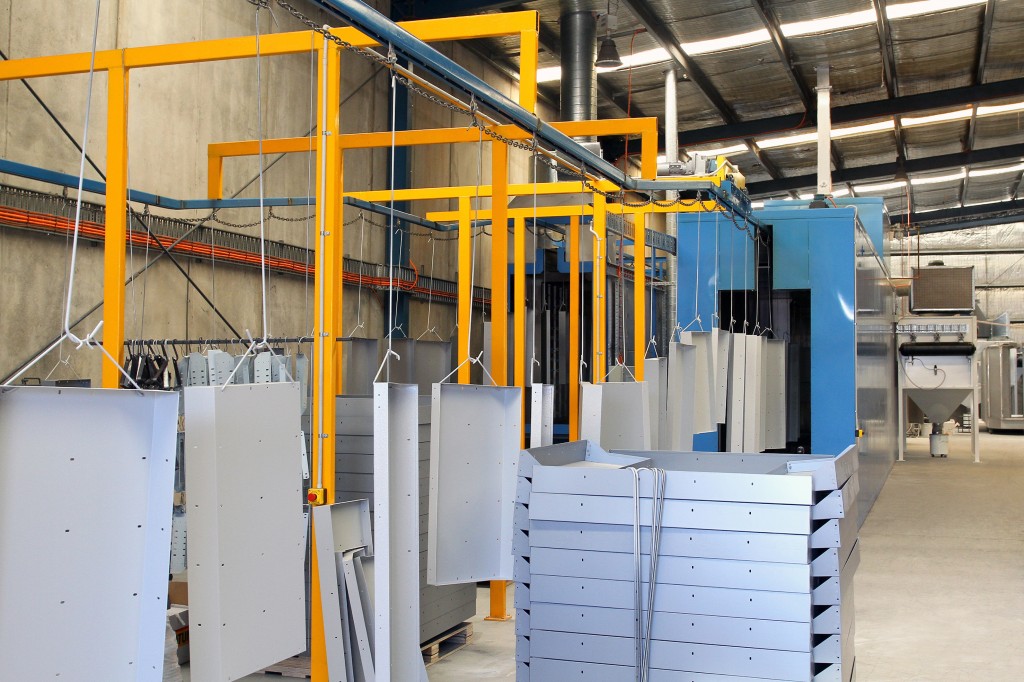 Bradford Ventilation Solves An Alarming Problem For Caddy Storage
...Read
Havendeen knew what they needed and turned to Bradford Insulation and Bradford Ventilation to provide tailored solutions for the two units, each featuring a separate office and warehouse.
...Read
Bradford Ventilation recommended the installation of its Hurricane 900FR ventilator which enabled both problems to be solved with one product
...Read