The Benefits Of Building Green
Perspectives are shifting when it comes to sustainability, with the subject no longer reserved only to the environmentally conscious. In a time of rising costs in electricity, water, property and day-to-day expenses, society is finding any way they can to live cheaper, smarter and more efficiently.
In line with this, the concept of building green is quickly gaining traction, and for good reason, with the benefits of doing so appearing to vastly outweigh the disadvantages.
So why opt to go green? We've got four good reasons.
Building green costs less
A popular misconception can be that building with sustainable materials will cost a considerable amount more during the construction process. While this is can be true, to a degree, the implications of building green will likely save you significantly in the long-term. Green materials can be slightly more expensive, but will also work to conserve energy; reducing costs well into the future and offering a substantial return on your investment. Furthermore, with a shift in perspective so comes a shift in price – as sustainable materials and products trickle into the mainstream the cost of building with them becomes much more attainable.
Improves health & productivity
Numerous studies have shown that green buildings can dramatically influence the health and wellbeing of the people occupying them. Ample natural ventilation and optimised indoor settings are crucial for maintaining good health in those working in an office or study environment. Alternatives to traditional air-conditioning systems, such as ecoPOWER Hybrid Roof Ventilator, are becoming popular when it comes to building ventilation. This innovative system combines both gravity and mechanical modes to produce high quality airflow and temperature control whilst keeping energy consumption low. Good air quality not only reduces cases of allergies, asthma and the spread of germs, but it can also improve occupants' productivity, concentration and general wellbeing. Investing in sustainable ventilation systems in buildings can provide thermal comfort, air cleanliness and a better environment overall for its inhabitants.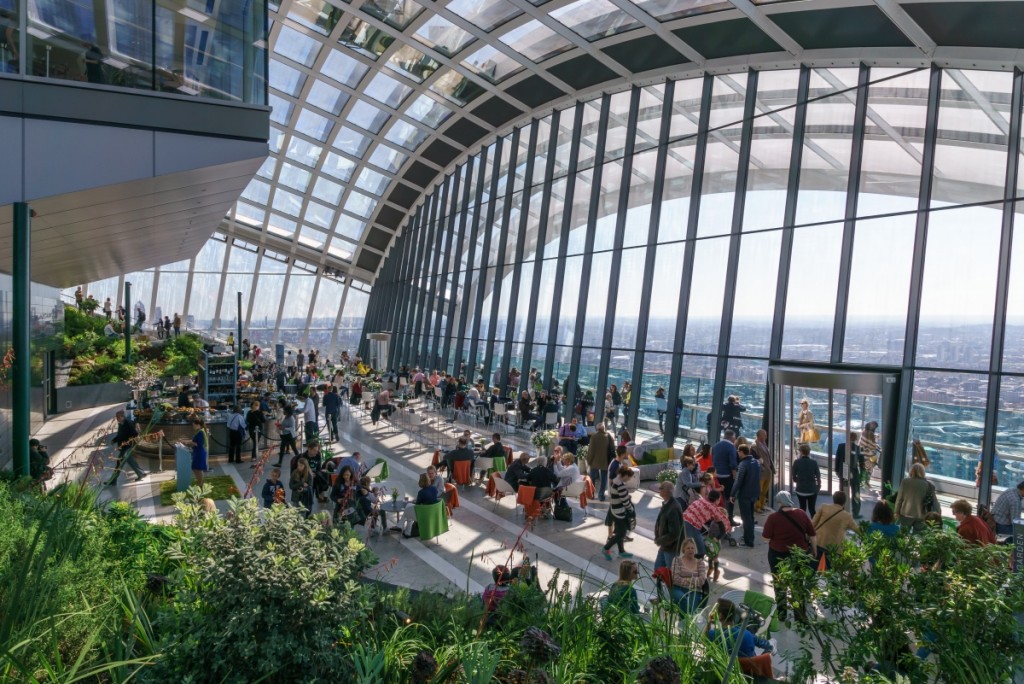 Increases market value
Buildings with green certification are becoming progressively more desirable when it comes to investors, not only because of their long-term cost efficiencies but also the due to the popularity of their innovative design and functionality. Leadership in Energy and Environmental Design (LEED) certification and adequate Green Star ratings work wonders for a building's market and resale value, for both commercial and residential properties.
Better for the environment
Finally, the most obvious benefit of building green is the reduction in carbon footprint and impact on the environment. Green Star-rated buildings emit only a third of the greenhouse gas emissions produced by regular structures, and roughly use only a third of the electricity required to power their non-green counterparts. On average, Green Star buildings use 51% less water, 66% less electricity and the average Green Star construction projects recycle 96% of their waste – compared to the standard 58%.
The benefits of building green are varied and significant, and when it comes to your next project instead of asking yourself whether you can afford to go green, perhaps consider if can you afford not to?