Odyssey testimonials from people with cooler homes
What is Odyssey
Odyssey is a smart air exchange system that helps make your home more comfortable to live in for less. Designed to provide fast and effective relief from heat build-up, Odyssey replaces hot inside air with fresh cool air, day and night.
Learn more
Select Your System
Choose an Odyssey system to suit your home and budget.
Odyssey H2400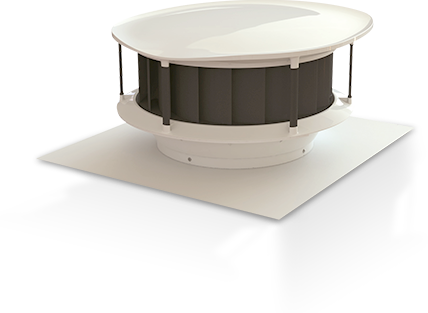 Control the temperature of your whole home with the switch of a button for under $1000.
Find your nearest Bunnings Store
Odyssey HR2100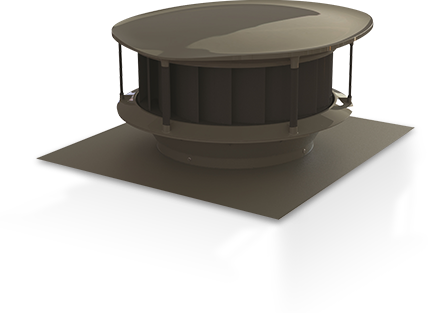 Fully automated ventilation system with touch screen control panel and humidity sensors.
Get a quote

The search for lower cooling costs in your home during the sweltering summers is over!
Smart, energy efficient ventilation from Odyssey makes it nicer inside. For more information, visit our full website via the links below.
What is Odyssey
Odyssey Range